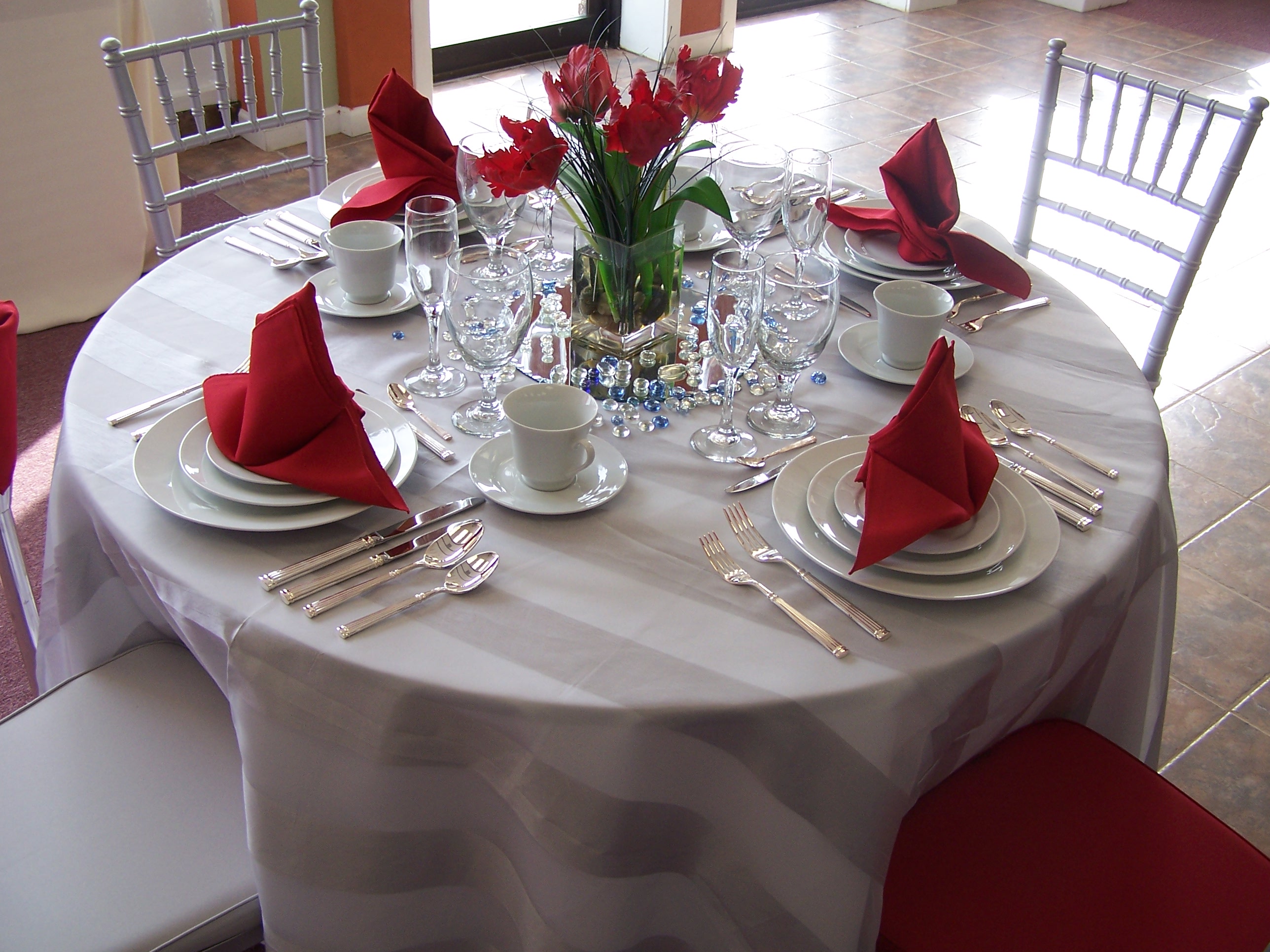 A themed corporate party aids in breaking the monotony that is common in a workplace. Unlike usual parties, a themed party gives employees a reason to look forward to. If you are planning a themed corporate party here are a few tips that you should consider:
Clothing
A themed corporate party provides employees with an opportunity to be creative in their dressing. If you are holding a 1920s themed party you should ask the women to wear classic fashions such as feathers, cloche hats, boas, flapper dresses and sashes.
Men should wear sport jackets, top hats, fedoras and zoot suits. Other great outfits to wear are: Charlie Chaplin, Albert Einstein and Babe Ruth.
If you are holding a Hawaiian luau themed party you should ask the guests to dress in a relaxed way. Women should wear grass skirts, leis, bikini tops and flowers in their hair. Men should wear beach shorts and Hawaiian-style shirts.
Food
As rule of thumb you should ensure that the food complements the theme. For the 1920s themed party you should serve all-American foods such as meat balls, hot dogs, spaghetti and hamburgers.
If you are holding a luau themed party you should serve tropical dishes such as roasted port with pineapple, Lomi Lomi salmon, sweet potatoes, Huli Huli chicken and a few fruits.
If you don't have cutlery that matches the party's theme, you don't have to worry as you can rent the items from a kitchen rental company.
Setting
The location of the party should also complement the theme. For the 1920s theme you should hold the party in an underground bar with silent black and white movies. When writing the invitations you should use the style used by people in that era. For example, you should the style of Ernest Hemingway or F. Scott Fitzferald.
You should stage a Hawaiian luau-themed party on a beach or in a room where you can spread sand on the floor. You should use decorations such as palm trees, grass roofs and open flame torches.
Conclusion
These are some of the factors that you should consider when throwing a themed corporate party. To make your work easy, you should hire a party rental company to help you with not only the items that you need for the party, but also with party ideas. For example, the company will give you staging and dance floor ideas.