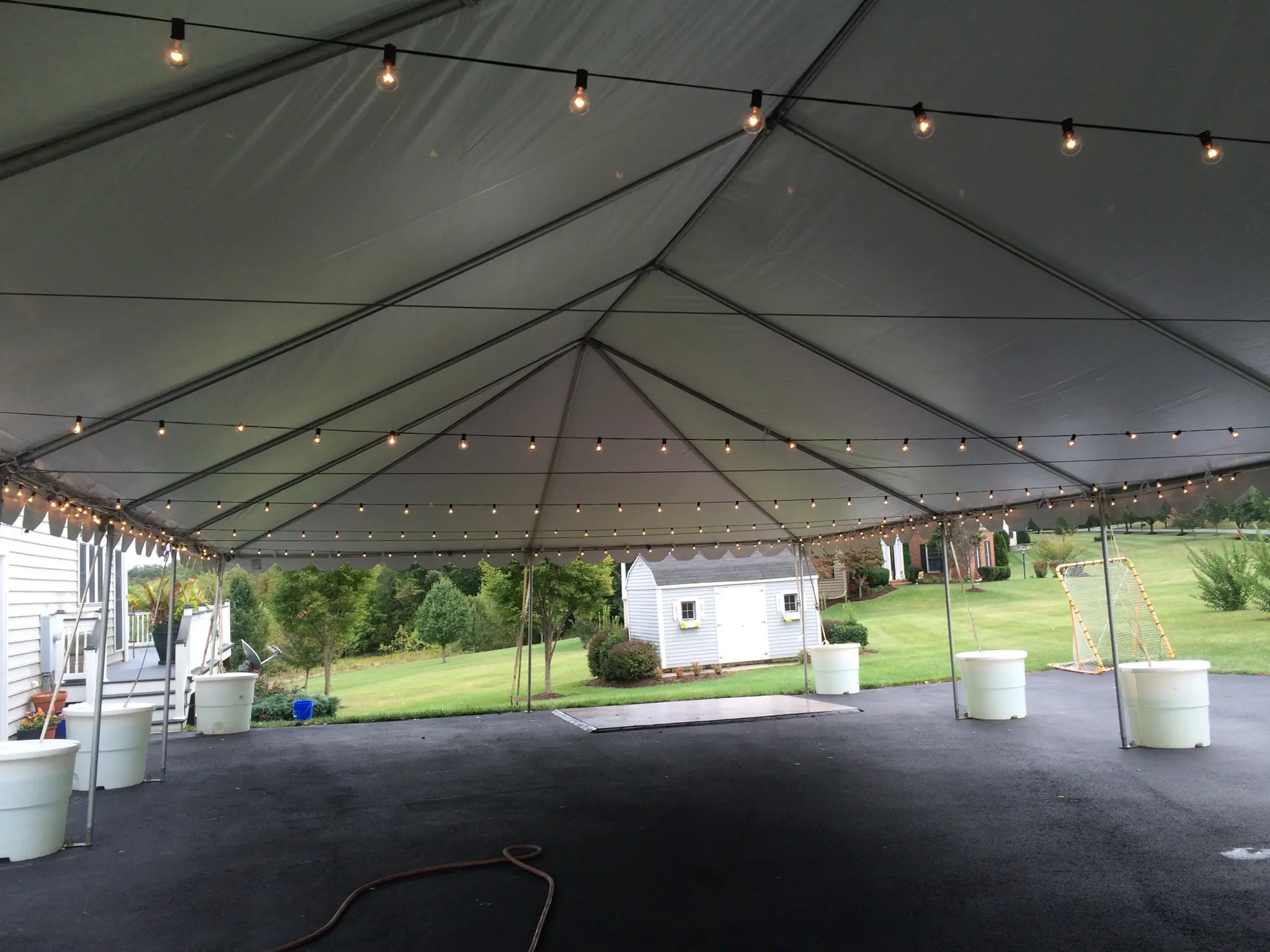 Whether you are throwing a birthday, wedding, graduation, retirement or any other outdoor party you need to have a party tent. Since you will be organizing a one-day event you don't have to buy a new tent—you should simply rent it from a party rental company. For you to rent the right tent you need to consider a number of factors:
Type of event
Did you know that different tents are ideal for different occasions? If you are organizing a wedding event, you should rent a hi-peaked frame tent. The cool thing with this tent is that it accommodates many guests. It's also sturdy and beautiful to look at.
If you are throwing a graduation party, you should consider pole tent rentals. Pole tents make your party area look big and beautiful. The tents also accommodate many guests.
Location
Where will you place the party tent? An ideal area is where the tent fits perfectly. The location should be flat; it shouldn't be slant thus making your guests uncomfortable. If the location has grass, you should first cut down it down or rent a tent with a canvas floor.
Power compatibility
You need power for sound, lighting and decorations. For your tent to look great and make it easy for power supply, you should go for a tent with a frame to support the walls. The ceiling should be made from canvas.
Set up
There are many types of tents. For example, there are those that are hard to set up while others are very easy to put together. To have an easy time you should go for a tent that is easy to set up. This calls for you to go for a tent that doesn't require you to hammer anything together.
In addition to set up, you should also factor in the dismantling ease of the tent. To ensure that no one can accidentally bring down the tent, you should go for a tent that is idiot proofed.
Tent Rental Company
There are many party rental companies in the market, but not all of them are ideal to work with. To rent the right tent you should do plenty of research and ensure that the company you are working with has high quality tents that will give your event a great look. You should also ensure that the company is of great reputation.
Conclusion
Being on the lookout is the only way to getting the right party tent. As mentioned, always rent from a reputable party tent rental company.