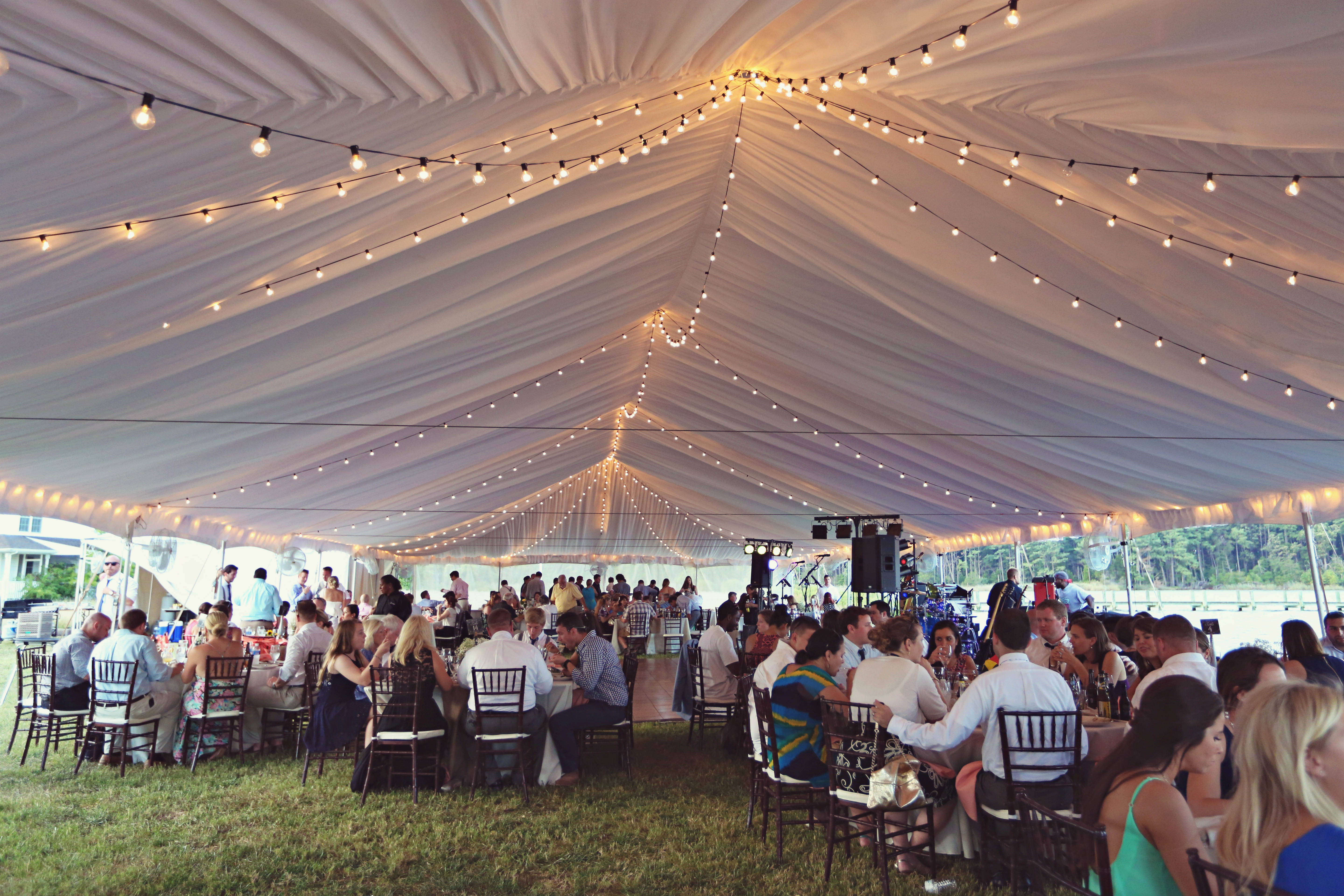 Birthday parties are common with young people, but this doesn't mean that you can't organize one if you are an older adult. To help you out here are birthday party ideas that you should go with:
Food
There is no party if there's no food. You should ask your family members or friends to help you with preparing the food; however, if you can't you should hire a party rental company to help you in preparing the food.
Since most of your guests will be old, you will most likely have many old guests. This calls for you to be cautious of the food that you serve. Remember that many old people have allergies; therefore, you shouldn't serve allergic foods such as peanuts. Many old people also have diabetes; therefore, you should limit the amount of sugary treats that you serve.
Instead of the sugary foods you should serve vegetables, crackers, cheeses, and fruits. To make it easy for the older people to eat them you should slice them into small bite-size pieces.
When serving the food, you should go with fine china instead of paper plates. You should also ensure that you have cloth napkins instead of the disposable ones.
Theme
Themed birthday parties are not only ideal for children—they are also ideal for you. For people to keep talking of your party for a long time you should go with a theme that fits all the guests. One of the best themes that you should go with is the 1920's theme. Other great themes include: disco party, western party and masked Mardi Gras party.
Party décor
Dignity comes with age; therefore, you should decorate your party with stately decorations. Some of the best decorations that you should go with include: vases of cut flowers and twinkle lights. As rule of thumb you should avoid bright colors and helium-filled balloons.
If you are unsure of how to give your party a mature look, you should hire a party rental and it will give you all the party décor ideas that will be ideal for your theme.
Conclusion
These are birthday party ideas for older people. Remember that birthdays are times to have fun; therefore, you shouldn't worry too much of making the party a success and forget that it's your big day.