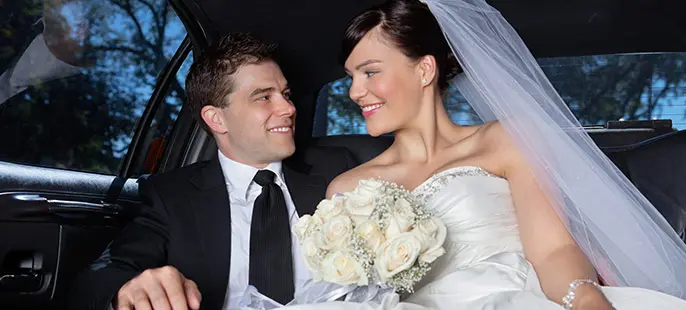 Before fixing or finalizing the deal with the wedding rentals vendor, it is necessary to find out the number of guests that will be attending the event, what all things you will require, exact location of the reception etc. All these parameters will enable them to quote even more accurately and clearly.
Following are the questions that must be asked
Choose a Wedding Rental Company
Ask them what all wedding items they provide for rent, because some companies are known for a particular artifact in the market while others offer various items that enable one to save time and money.
What amount do they charge as rent, ask them to show the price list.
Do they offer any kind of packages too? If yes then what all things are included in it. Clear the difference in between the various packages.
Ask them if they have rendered the facilities to someone else too before. If yes, then they will be able to figure out and tell honestly, what all you need. So make sure your imagination and ideas are clear to them.
Do they provide set up and pick up facility too and is that included in the package cost or not because some companies provide the facility only up to a limited coverage area.
State the Items that will be picked and dropped in the contract clearly and if changes are made at the end moment, like in the number of chairs or tables etc. Update the same to the vendor at the earliest as this may turn out messy and may end up ruining the party.
Ask them who will transport the decoration things from the ceremony site to the reception?
Accidents happen and are inevitable, ask them about their policy for the misplaced or damaged items.
Ask them who will be in charge of managing the services on the wedding day?
How soon can you book the wedding rental services? Also ask them about their cancellation policy because while booking they usually charge up to 50% of the sum and the rest of it is liable to be cleared two weeks before the wedding day.