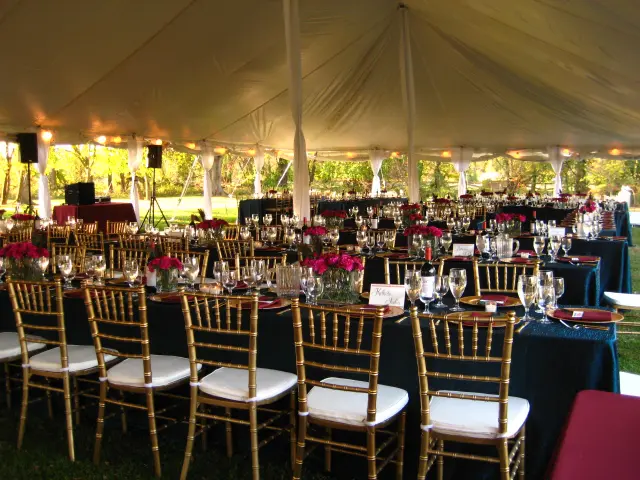 Very few people throw humor themed parties, but if you are into humor, there is nothing that should stop you from throwing one. If you are planning of throwing a humor themed party, here are great ideas to go with:
Mamma Mia
You should combine the Greek toga party with a '70s disco bash by going for the Mamma Mia theme. You should ensure that the food served in the party represent the setting in the Greek isles such as baklava and mini gyros. The drinks you serve should run the gamut and at the same time they should include a few shots of ouzo.
When it comes to the party decorations, you should decorate the walls with posters of Greece or cutouts from the Mamma Mia film. To make your party more fun, you should include karaoke sing-along. You should ensure that the sing-along features songs from the movie in the evening festivities.
Rubik's cube
When inviting the guests, you should instruct them to wear six articles of clothing with the following colors: red, white, green, orange, yellow and blue. During the rubik's cube party, the guests should convince each other to swap clothing until they are all wearing the same color. You should give a prize to the first person who wears the same color first.
For the party decorations, you should ensure that they focus on the cube theme where you make major use of the cube colors. For the finishing touches, you should incorporate puzzles. You should brighten up the food with a few drops of dye.
Trailer trash
You should create a trailer feeling by decorating your house with rebel flags and old calendars which feature muscle cars and girls in swimsuits.
When it comes to the beverages, you should serve them in jars while the food should be displayed in old cool whip bowls. You can also use recycled margarine containers. Some of the best foods that you should go with include: cheese curls and pork rinds.
Conclusion
These are some of the humor party theme ideas that you should go with. If you don't have a lot of money to buy the right party accessories for your theme, you should consider renting them from a reputable party rental company.